Fueling DISCOveries
Get your groove on
Saturday Night -
5:30 PM
at our DISCO
Gala Dinner & Auction
Hyatt Regency Bellevue
Evergreen Ballroom
Cocktail Reception & Silent Auction
followed by
Live Auction, Dinner & Entertainment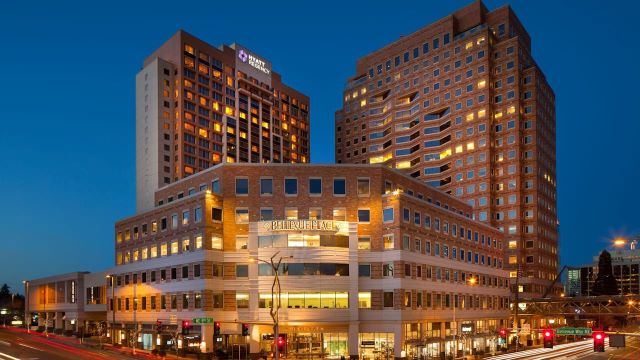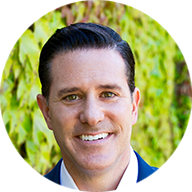 Live Auction also with Auctioneer Matt Lorch. Having worked as a news anchor and reporter for 26-years in some of the country's largest markets including Seattle, Boston, Miami, and Baltimore, Matt developed an audience engagement style all his own. He has a true passion for hosting fundraising events for nonprofit organizations. Some of his clients include Seattle Children's Hospital, Woodland Park Zoo, Special Olympics Washington, The Museum of Flight, Mary's Place, Camp Korey, EvergreenHealth Foundation, Northwest Kidney Centers, Boyer Children's Clinic, Cancer Pathways, Haring Center, Meany Center for the Performing Arts, Town Hall Seattle, Northwest Parkinson's Foundation, PROVAIL, Little Bit Therapeutic Riding Center, Seattle Festival of Trees, Point Defiance Zoo and Aquarium, Easterseals Washington, American Heart Association, Bridge of Promise, Wonderland Child and Family Services, Seattle Works, The Friendship Circle, Best Buddies, Bridge Disability Ministries, Brigadoon Service Dogs, and numerous local private schools and PTSAs. Matt's a local guy. He grew up in the Seattle area, graduating from Sammamish High School in Bellevue and the University of Washington. When he's not hosting events for organizations, you'll find Matt spending time with his wife and two children.
Live Auction also with Emcee Sasha Summer Cousineau. Sasha, owner of Revel Rouser Events, is a fundraising auctioneer, gala emcee, and wedding officiant based in Seattle, WA. Sasha believes her clients make up the heart and moral compass of our communities which is why she is living her "OccuPassion" every time she gets to serve local non-profit organizations and educational institutions. A lifelong performer passionate about social justice, racial equity, and feminism, she is a skilled, experienced, and caring event professional who has a 360-degree view of events. In-person or online, you can bet that Sasha will bring her experience, talent, sparkle, and genuine care to her work. She is excited to serve as your emcee this evening and thanks you for your generous support of Friends of FSH Research.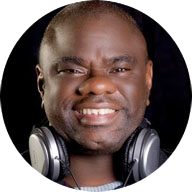 Dancing following the Live Auction with DJ Sean Denard. While serving in the army in North Carolina, Sean had the opportunity to DJ at the NCO club. He quickly discovered that he not only had a gift for being a DJ, but he loved it as well. After returning to Seattle, Sean opened Denard Productions and made this his full-time career.
Our most powerful source of fundraising is the Annual Auction. We gratefully accept items to sell at our auction and always need volunteers to help with set up and administration.
The necklace and T-shirt are available with proceeds going to further FSHD researchers like those who you may have seen present at previous conferences.