Search Results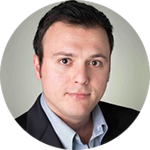 Apr 6, 2023, 12:24 PM
Final update by Dr. Ozes of Altay Therapeutics.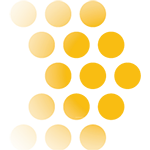 Oct 4, 2022, 9:10 AM
The mission of Friends of FSH Research is to accelerate research that will help find a treatment or cure for FSH muscular dystrophy. This strategy sometimes requires us to fund unique, novel and potentially risky research pilot projects.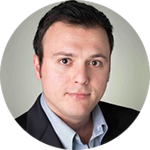 Aug 4, 2022, 12:47 PM
Dr. Ozes provides a brief update on progress in testing quite novel DUX4 inhibitors.